Who We Are
We are leading the way in electrical design.
As a cutting edge electrical engineering design firm operating in Alberta, Mulvey+Banani (M+B) has developed a strong reputation for quality service and electrical engineering excellence.
We are a company that specializes in electrical consulting for the building industry and are experts in the field of electrical engineering design and communications systems for commercial, retail, residential, industrial and institutional buildings.
As the building industry has matured, the need for sustainable design has become a fundamental element in the planning, construction and building management phases of any project. m+b takes pride in our ability to deliver sustainable projects and always strives for efficient solutions.
Founded in 1982, M+B has a history of participating in several exciting and innovative projects in Alberta. From single-tenant fit-outs, office towers defining city skylines, and post-secondary institutions, m+b knows Alberta and is proud to be part of its success.
Staff
At M+B we have over 30 people in our offices: Partners, Design Engineers, and a group of AutoCAD/REVIT specialists and Electrical Inspectors. This diverse and talented group of individuals provides the very best mix of skills to complete every project successfully.
The company is owned and operated by its partnership team, who are introduced below.
Focusing on the continuing success of m+b, the capable and experienced leadership group provides support to their staff, ensuring the team's needs and demands are met.
At M+B, we have created an environment of collaboration. We believe that working together with clients and our internal staff is critical in building the success of each other and each project.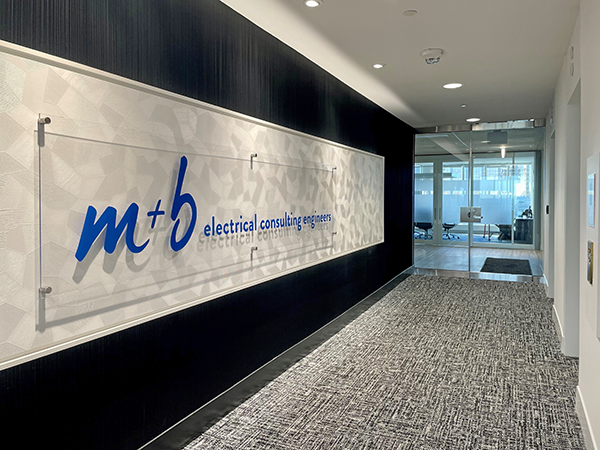 Partners
Click Photos for Bio & Contact Information
Nick Halls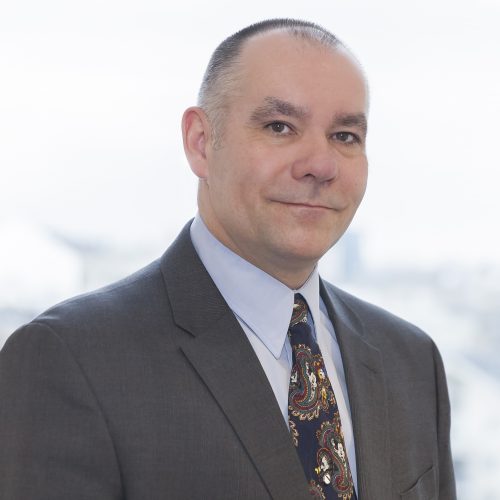 Darryl Knittle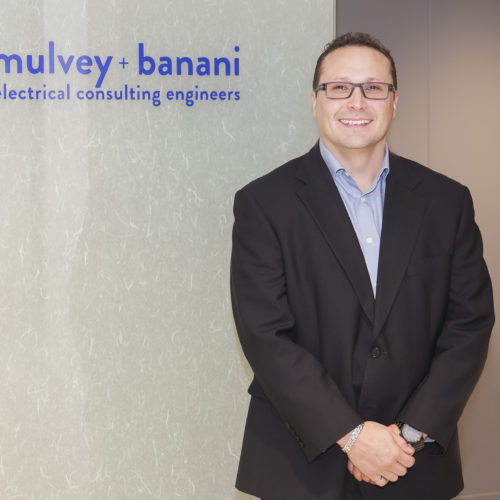 Trevor Pohl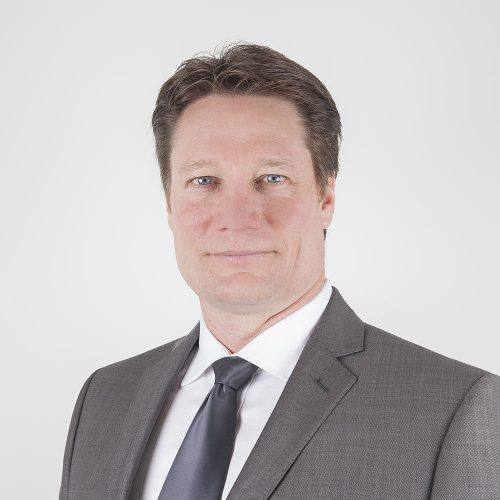 Reza Pourfarahani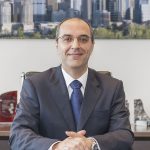 Max McLeod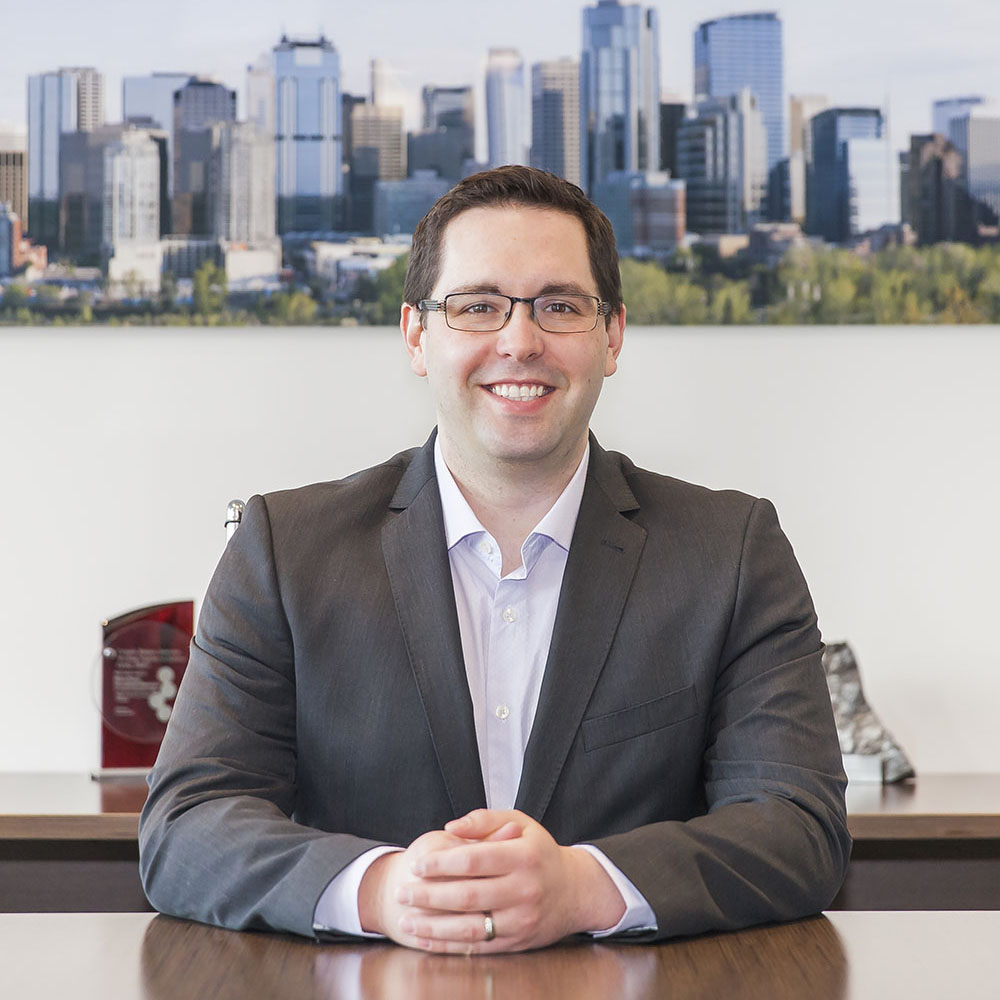 Erik Byrgesen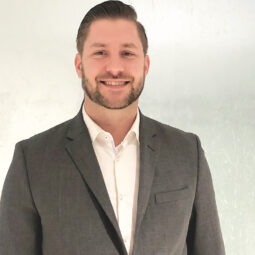 Alwin Friess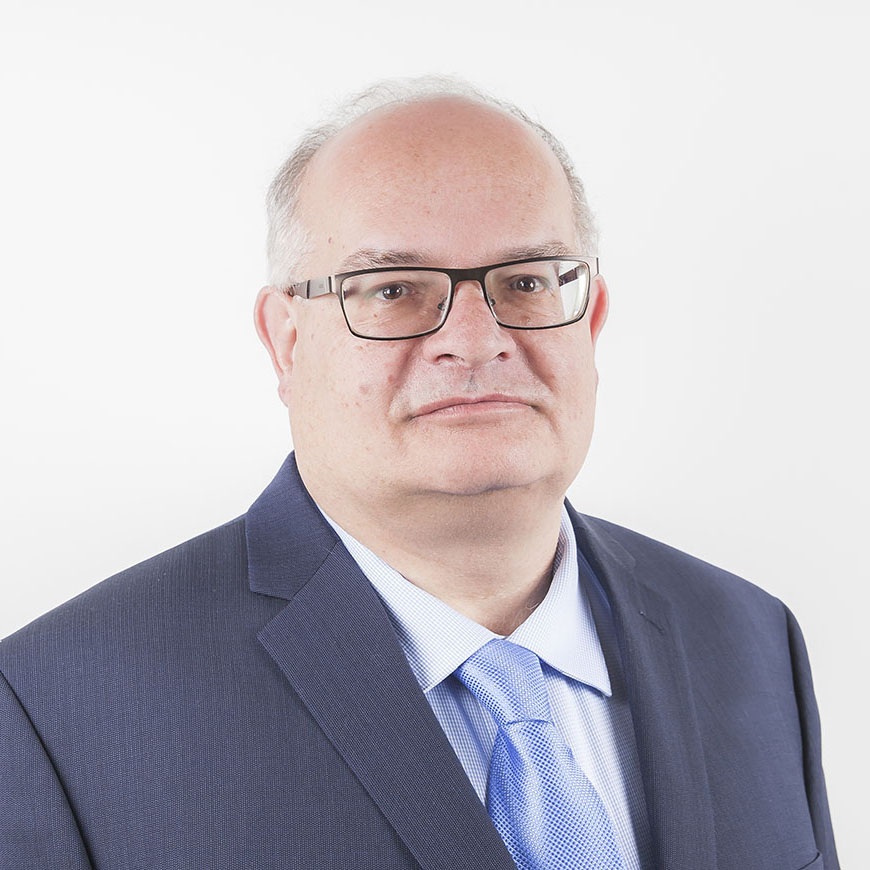 Vong Sayavong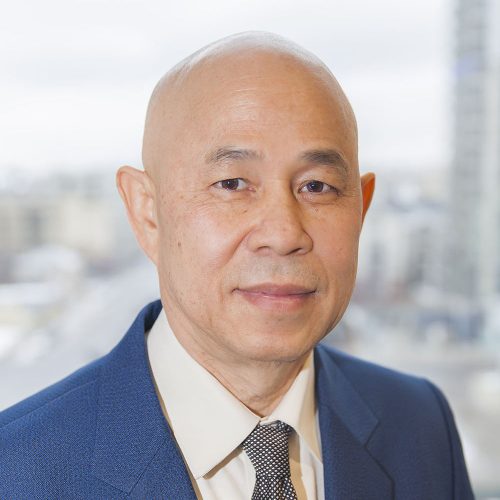 Victor Schupley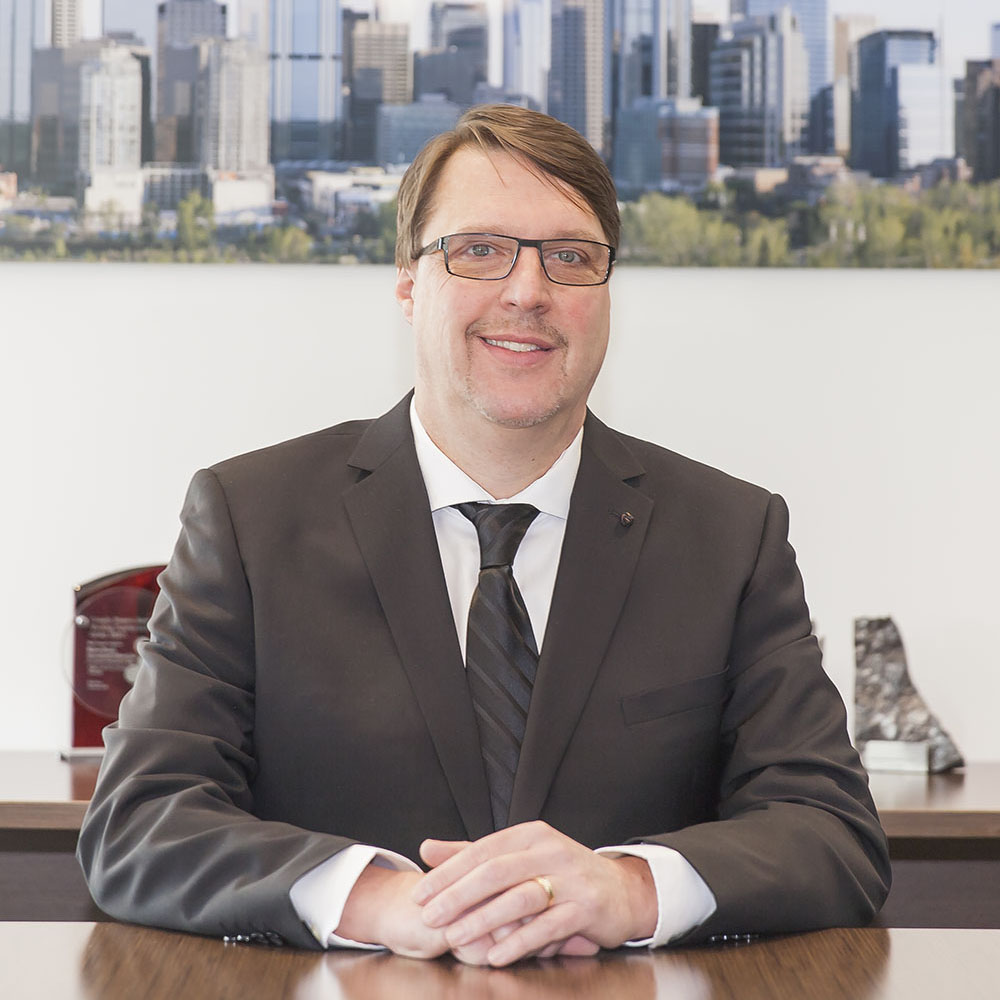 Samia Amery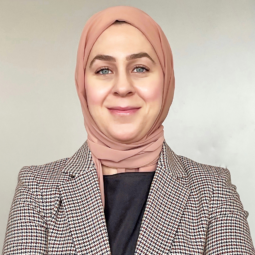 Santa Thakali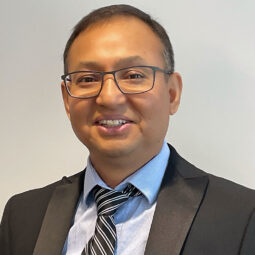 Gregory Pavlovich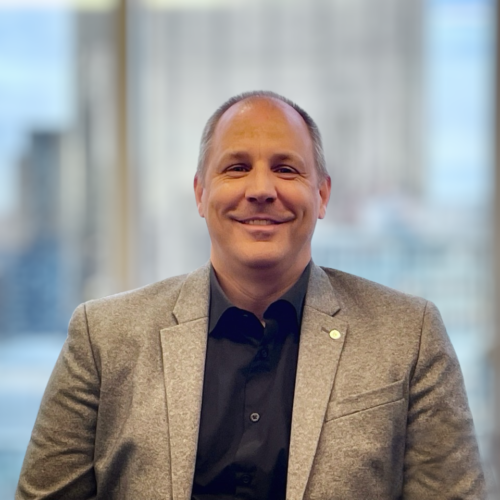 Culture
What we value most is success. To achieve success, we practice collaboration, consultation and team work. Success comes through working collaboratively with our clients and project partners to realize their vision, solve problems and deliver cost effective, creative and reliable solutions.
Our Core Values
At M+B we strongly believe in, and stand behind the quality and caliber of our staff and projects. We ensure that the level of expertise and quality of work delivered to our clients is of the highest standard
At M+B, we are committed to:
Exceed Expectations / Collaborate / Act With Urgency / Own It / Do What is Right/ Find a Way
Affiliations
Staying active and involved in our industry allows M+B to stay current and provide our clients with the best possible solutions.
We support and engage with our various associations and affiliations.